High volume low speed, HVLS ceiling fan circulates gently with powerful airflow around the space.
Not only used in large spaces, but also smaller spaces,such as villa, residential, office buildings, shopping mall, industrial factory.
Low rpm, low noise, low power consumption, large air flow, high comfort.
Perfect for indoor spaces up to 55 x 55 F. And ceilings 13 to 25 ft.
Hvls ceiling fan supplier in China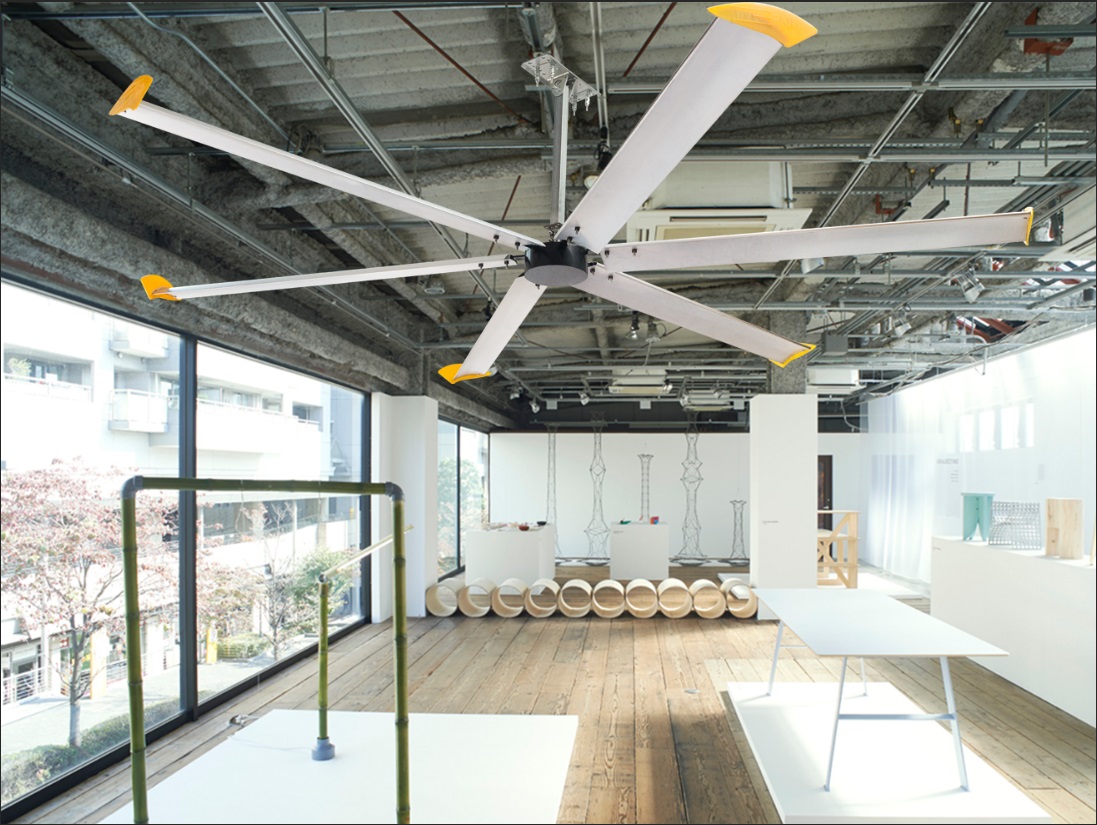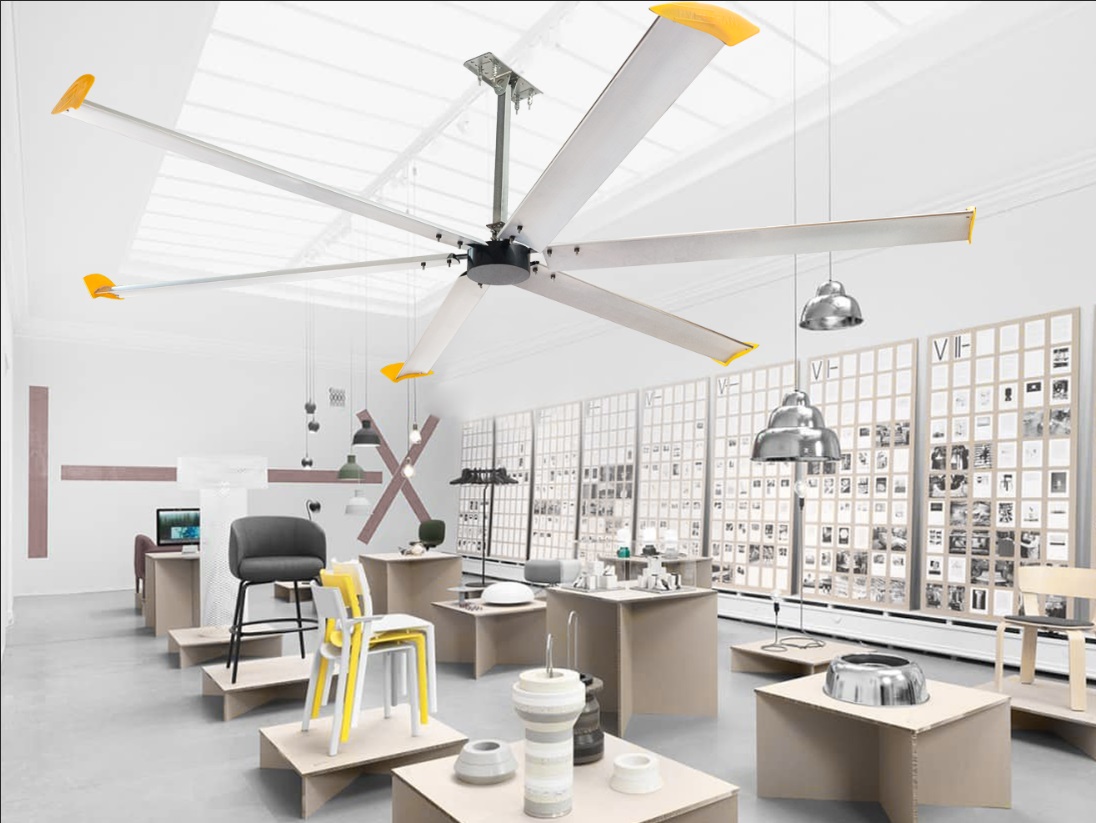 ---
Previous:
42inch fan ceiling remote control imitation wood grain 3 blades ceiling fan factroy for sale (UNI-263NL)
Next:
---